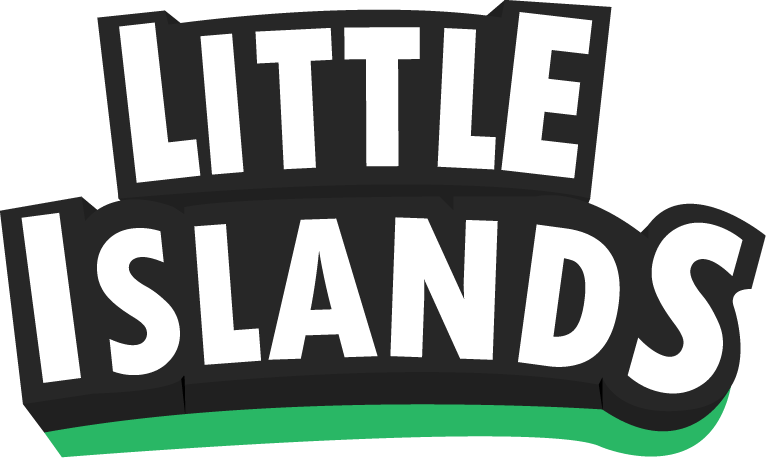 Little Islands
A downloadable game for Windows
"Never a few red buttons were so important"
Little Islands it's a first - person 3D platform
where you'll have to invoke all your patience
to overcome all the levels. Are you capable of
accept the challenge?




LITTLE ISLANDS - FRENETIC 3D PLATFORM ON BEAUTIFUL LOW-POLY SCENERIES
Run across the different levels where you have to test your ability and speed in order to beat the time. All this while running through different islands with a beautiful low-poly visuals.


RACE AGAINST TIME IN CUTE LOW-POLY
When playing Little Islands you will run across many levels that will test you ability in 10 seconds. Go through the levels and grab all the clocks you're capable off to gain time… are you capable of achieving it?


LET ENTER THE FRUSTRATION
You run across the maps trying to find the button but the time is running out and you can't reach the button, so try and try again but… is impossible?
Or are you the one that don't have good reflexes?


ADMIRE THE VIEW...IF YOU HAVE TIME
When playing the game the levels have beautiful aesthetics and colors, the only problem is that you have limited time to admire them, so pay attention!
Find me!